About V2B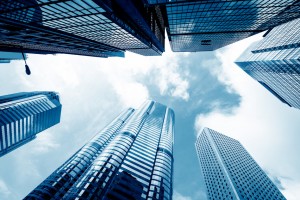 Veterans 2 Business Partners, LLC ("V2B") is a Virginia/Washington DC based Service Disabled Veteran Owned Small Business (SDVOSB) founded in 2006. V2B was formed by individuals with significant experience in federal and state government relations, customer management, and defense policy strategy and formulation. The core verticals of V2B center on IT Service Management, National Security and Government Services, and Human Resource Staffing Support. V2B is a certified SDVOSB under the Center for Veterans Enterprise (CVE) verification program and eligible for the VetFirst Contracting Program.
V2B is not only led by a veteran, but also strives to be the employer of choice for our Nation's veterans. Our company seeks a socially responsible contracting model with meaningful employment opportunities for our veteran community. The company is agile, flexible, and accessible and is designed to act as a prime contractor or partner with firms in the commercial and government sectors with a goal towards delivering excellence in today's global market.
V2B assists both government and industry clients translate their complex business requirements into viable, cost effective solutions. The impact is immediate with a focus on long term sustainable results. Our satisfied customers range from clients in the Department of Defense, the Department of Agriculture, and the Defense Logistics Agency, to leading research centers, private defense contractors and major retail establishments.